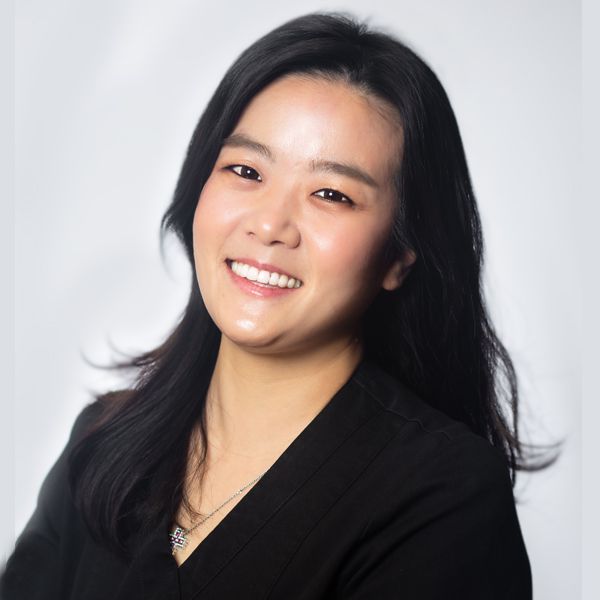 Angela

Registered Dental Assistant
As Dr. Choi's dental assistant, I look forward to working with patients and caring for their needs. I not only act as Dr. Choi's "third and fourth hands" I also handle all the back office duties. I enjoy working with him and love his perfectionist attitude, his honesty, and his skill. I also love the fantastic teamwork in the office and I really like seeing patients walk away with healthy smiles. When not at work, I love spending time with my husband. I have traveled extensively in the Unites States and Part of Asia, and wish to explore the rest of the world. I love coffee, and chatting with friends – preferably while drinking coffee.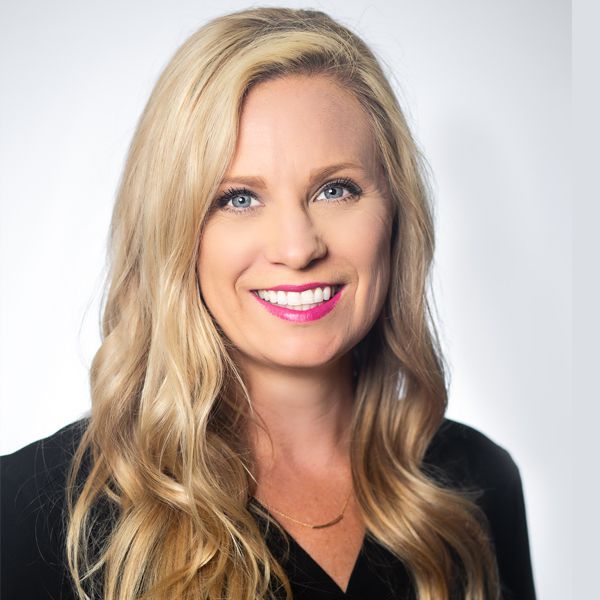 Anya

Registered Dental Assistant
I joined Smile by Design in 2011 as a dental assistant who has a background in dental laboratory technology and now, as a registered dental Hygienist, I became our very own. I love spending one-on-one time with patients and educating every about oral health & hygiene. Dentistry has a special place in my heart and I have a passion for helping patients achieve a healthy smile. I live with my husband in Huntington Beach, but can be found all over Southern California doing anything from hiking, paddle boarding, snowboarding, playing volleyball, and riding beach cruisers.
Cinthya

Registered Dental Assistant
I have been in the dental field since the age of 18, I got my first job as a back office assistant and enjoyed every minute of it. I am very dedicated and love to assist Dr. Choi in providing patients with their most beautiful smile as well as their best dental experience. I admire Dr. Choi's work skill and knowledge. I always have a smile on my face and love to see patients walkout with one too. I love to play the guitar on my free time and enjoy doing obstacle course racing as well as working out on a daily.