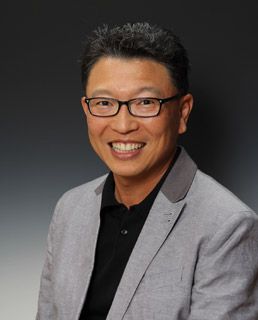 Dr. Michael Choi
Doctor of Dental Surgery
Dr. Michael Choi is a general dentist, cosmetic dentist, prosthodontist and implant specialist serving patients in Irvine, CA and the surrounding communities. He has trained with some of the world's most prominent implant dentists, and he has completed more than 12,000 dental implant surgeries and restorations.
Dr. Choi earned his doctoral degree in Seoul, South Korea in 1986. He served as a military doctor and then entered the advanced implant preceptorship program at UCLA. He researched dental implant interfaces and mechanics, and his findings were published in the Journal of Oral and Maxillofacial Implants (JOMI).
In 1994, Dr. Choi began the advanced prosthodontic program at Loma Linda University, where he earned a certificate in prosthodontics. He then entered the advanced implant dentistry program and graduated with a certificate in implant dentistry in 1996. Dr. Choi was an assistant professor at Loma Linda for a year, after which he was an implant specialist at the Arizona Implant Institute, focusing on full-mouth reconstruction and cosmetic dentistry. Dr. Choi continues to give many lectures and teach numerous courses about dental implants and cosmetic dentistry, as he maintains his private practice.
Dr. Choi and his wife, Leslie, have been married for 25 years. They have two children: John, 25, lives and works as a product manager in Atlanta, Georgia after graduating from Emory University in 2014. His daughter, Shaelyn, 20, is a student-Athlete at Princeton University. When out of the office, Dr. Choi enjoys golf and hot yoga. He is also a black belt in Tae Kwon Do.